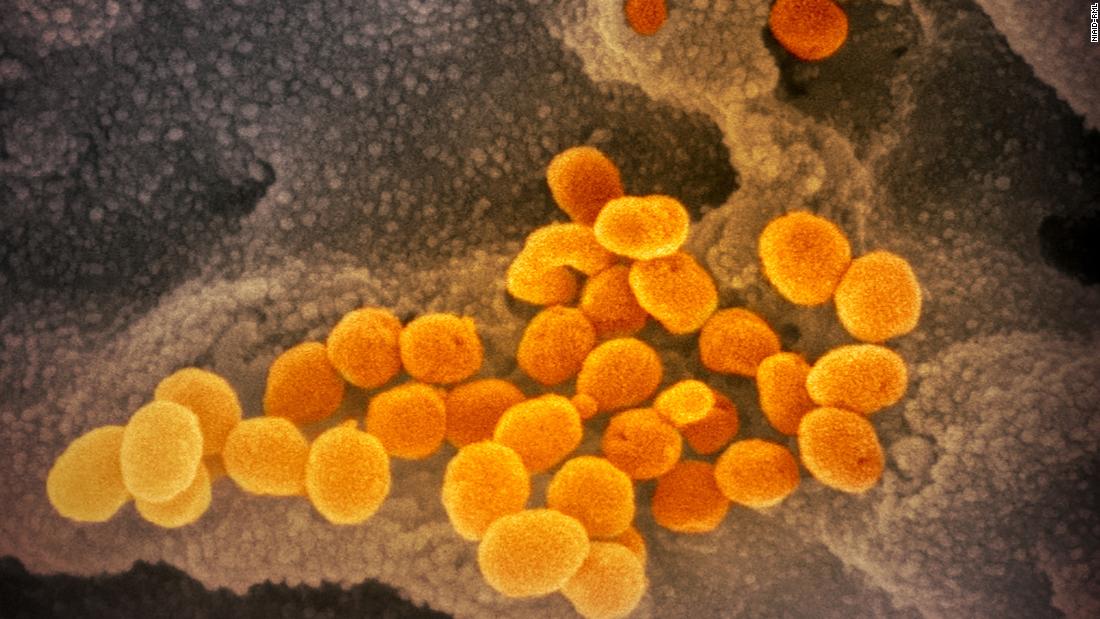 Even as coronavirus cases rise across Europe and in the UK, London's leaders are looking for ways to help the capital "reinvent itself" and emerge stronger from the pandemic.
The City of London wants to revamp the capital's transport network to suit different commuting patterns as more people work from home, with the creation of "flexible working" season tickets one option being considered.
It also wants to encourage small businesses and arts organizations back to the capital's center by providing affordable and "hyper flexible" working spaces, according to a new report from the City of London Corporation, published on Tuesday.
This could include transforming offices into hubs that can be rented flexibly, or turning unused space into artists' studios or pop-up galleries.
"London is today facing major challenges," said Catherine McGuinness, policy chair at the City of London Corporation, in a news release. "Coronavirus, the UK's exit from the European Union and increasing protectionism across the globe are all threats to the capital's role as an international business hub."
"Some trends have been accelerated by the pandemic, while others appear to have been reversed," she said. "We must reimagine London in order to seize the moment and ensure it evolves in response to this new paradigm."
The City's goal is for a fifth of office tenants in London's "Square Mile" to be new businesses within five years, according to the report, "London Recharged: Our vision for London in 2025."
It wants half of all journeys from major train stations to workplaces to be made on foot or by bicycle — and 99% of all above-ground journeys under one kilometer. The report suggests prioritizing pedestrians at crossings and developing routes through the city's green "arteries."
It also wants to increase the numbers of evening and weekend visitors to the city center by 50%, reduce buildings' carbon emissions and ensure buses and daytime delivery vehicles are electric.
It recommends making the case for visa and immigration changes to make it simpler for skilled workers to enter the UK; establishing a fund to support digital transformation and providing dedicated funding for underrepresented groups.