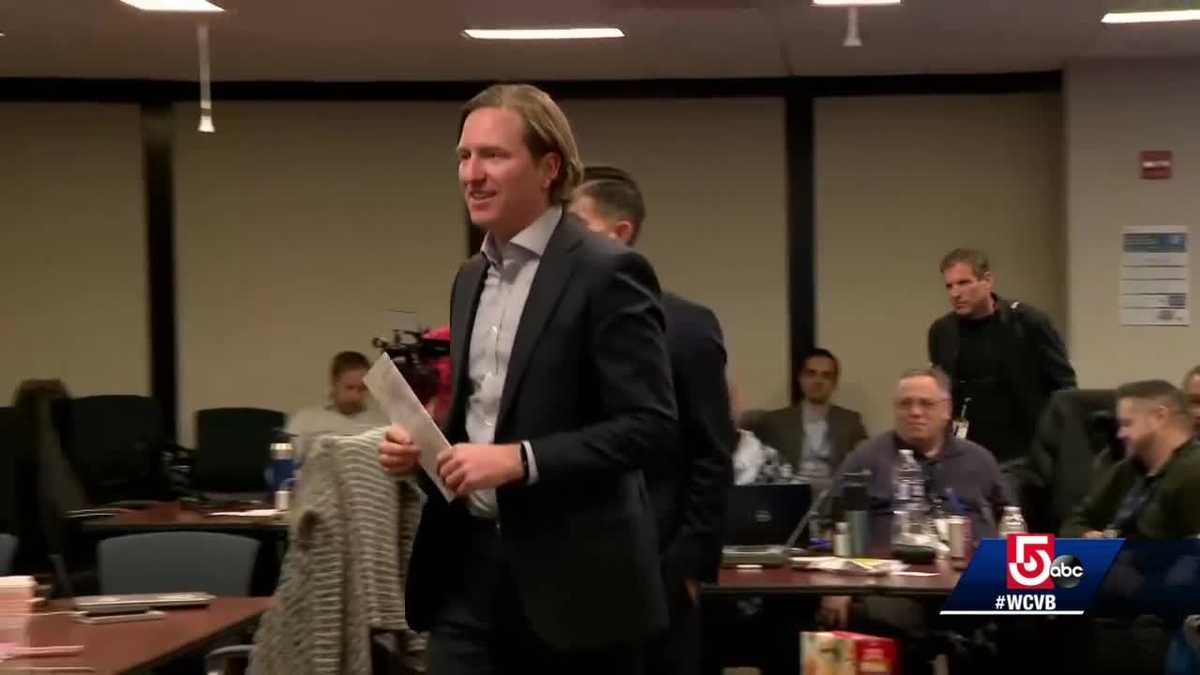 Sen. Elizabeth Warren reacted with anger after one of the top election officials was abruptly ousted by President Donald Trump.Christopher Krebs was the most senior cybersecurity official in the Trump administration and was responsible for security the 2020 election across the country. During the past few days, Krebs had been disputing claims by President Trump of widespread election fraud. The president posted on Twitter on Tuesday night and announced Krebs was fired. "Effective immediately, Chris Krebs has been terminated as Director of the Cybersecurity and Infrastructure Security Agency," Trump said.Krebs, a former Microsoft executive, had spent two years preparing states for the election. His firing brought swift condemnation, including from Warren who tweeted, "Christopher Krebs got fired because he did his job to protect our elections and stood up to Trump's conspiracy theories. This is a disgusting abuse of power."Krebs replied to the firing with a tweet that read, "Honored to serve. We did it right. Defend today. Secure tomorrow."
BOSTON —
Sen. Elizabeth Warren reacted with anger after one of the top election officials was abruptly ousted by President Donald Trump.
Christopher Krebs was the most senior cybersecurity official in the Trump administration and was responsible for security the 2020 election across the country.
During the past few days, Krebs had been disputing claims by President Trump of widespread election fraud.
The president posted on Twitter on Tuesday night and announced Krebs was fired.
"Effective immediately, Chris Krebs has been terminated as Director of the Cybersecurity and Infrastructure Security Agency," Trump said.
Krebs, a former Microsoft executive, had spent two years preparing states for the election.
His firing brought swift condemnation, including from Warren who tweeted, "Christopher Krebs got fired because he did his job to protect our elections and stood up to Trump's conspiracy theories. This is a disgusting abuse of power."
Krebs replied to the firing with a tweet that read, "Honored to serve. We did it right. Defend today. Secure tomorrow."