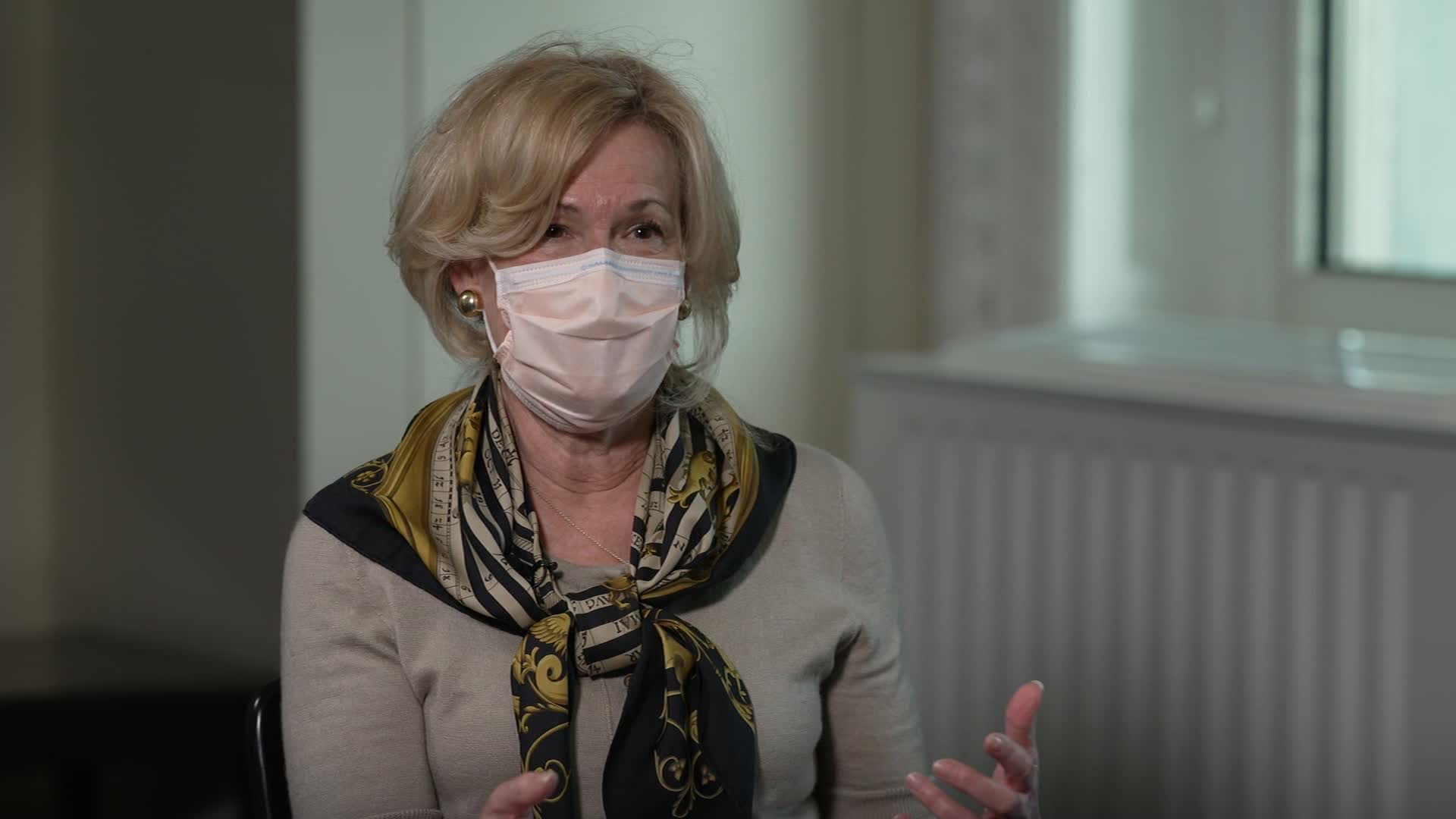 The US Centers for Disease Control and Prevention changed its guidance in late summer to focus on testing symptomatic people, which "put a pale on testing for a number of weeks," White House coronavirus task force coordinator Dr. Deborah Birx says
"I can't tell you how strongly I believe that symptomatic testing and contact tracing is less than half of the equation. And unless you get the other half of the equation, you're not going to stop community spread. And so that did put a pale on testing for a number of weeks," she told CNN.
Some background: On Aug. 24, the CDC website said: "If you have been in close contact (within 6 feet) of a person with a COVID-19 infection for at least 15 minutes but do not have symptoms, you do not necessarily need a test unless you are a vulnerable individual or your health care provider or State or local public health officials recommend you take one."
However, on in September, it updated its guidelines to stress that anyone who has been in contact with an infected person should be tested for coronavirus.
Birx has been a proponent of testing and says she believes "testing alone is a public health intervention."
"If you constantly are testing people and isolating the positives, then you have a very different outcome. If you look at the universities that had mandatory testing, they ended up with less than 1% of their student body infected. Ones that did the testing the way we were doing it in America, primarily focused on symptomatics, contact tracing, isolating and quarantining, they had 8 to 10% of their student body infected," she explained.
Her big worry is whether the messaging and communication went wrong. That is why, she says, she started to travel around the country to understand what people were "hearing when we were speaking" and improve dialogue and partnership to tackle the pandemic.
Watch more: