A suspected Nigerian police officer —possibly part of the infamous police division, SARS— has bragged to shoot waste his ammunition on anyone who challenges his job amid the ongoing EndSARs nationwide protest.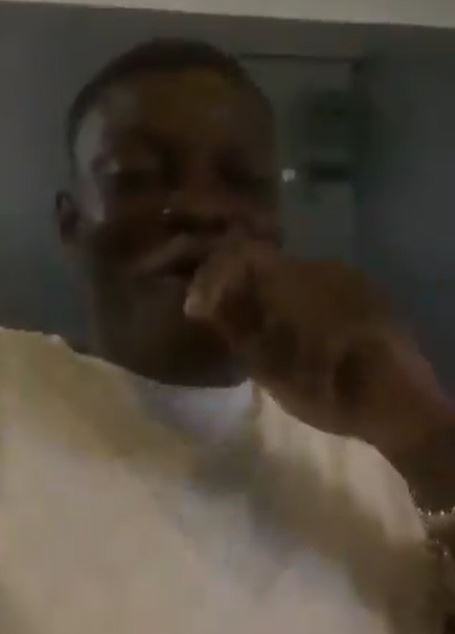 In a video that's begun serving rounds on social media, the police officer is heard emphasizing shooting anyone that comes his way in the name of protesting against police brutality and harassment.
Watch him below,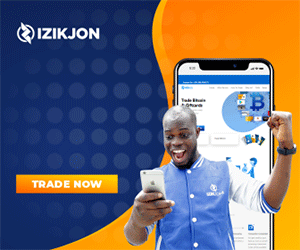 It should be recalled that the #Endsars protest started some 72 hours ago — a movement led by celebrities alongside Nigerian youths against a unit of the police force – Special Anti-Robbery Squads, SARs – over incessant harassment and brutality of innocent civilians.