Popular Nollywood Actress seems to be grateful for motherhood as she can't get enough of he adorable son.
The thespian took to her social media page to share a photo of her bundle of joy and she described him as "God's perfect miracle".
She captioned the post ;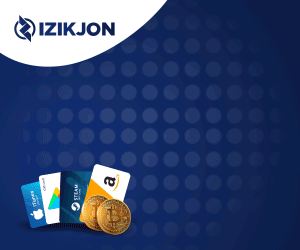 More grace and Gods perfect miracle
As we step into a graceful month
Ya habibi
We love youuu
The actress welcomed her bundle of joy on the 3rd of April, 2020.
She wrote on Instagram:
"A gift from God And I will cherish you for life 😩❤️❤️❤️Biggest miracle ❤️A Boy🙏🏻 3/4/20"
Halima first hinted about being pregnant back in November 2019 when she said she is expecting a "Lil Minnie" and can't wait for motherhood.
At the time, she wrote:
"Smile of gratitude and am expecting a Lil Minnie😍motherhood#wcwalways❤."