Controversial investigative journalist, Kemi Olunloyo has revealed one of the reasons why she is yet to tie the nuptial knot.
Taking to her Twitter account, she opined that marriage is a scam because a lot of married men has approached her for a romantic relationship, which she finds repulsive.
According to her, she doesn't understand why this men will have wives at home and still be on the prowl hunting for side chicks.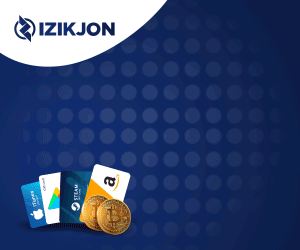 She wrote,
"#Marriageisascam
One of the reasons I've never been married is I meet a lot of married men asking me out on dates. I decline all the time. Imagine, a wife at home and you want a side chic."
#Marriageisascam
One of the reasons I've never been married is I meet a lot of married men asking me out on dates. I decline all the time. Imagine, a wife at home and you want a side chic🙄

— Dr Kemi Olunloyo🎙️#Kemitalks (@KemiOlunloyo) September 30, 2020