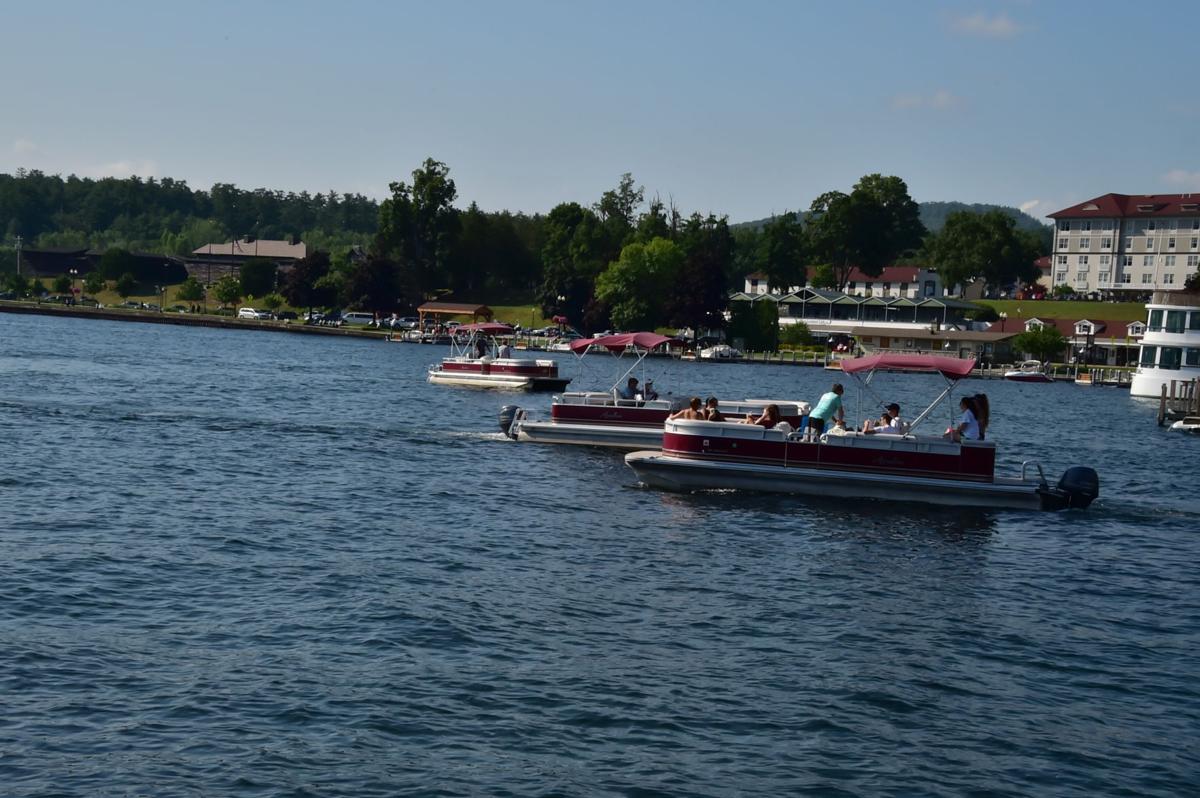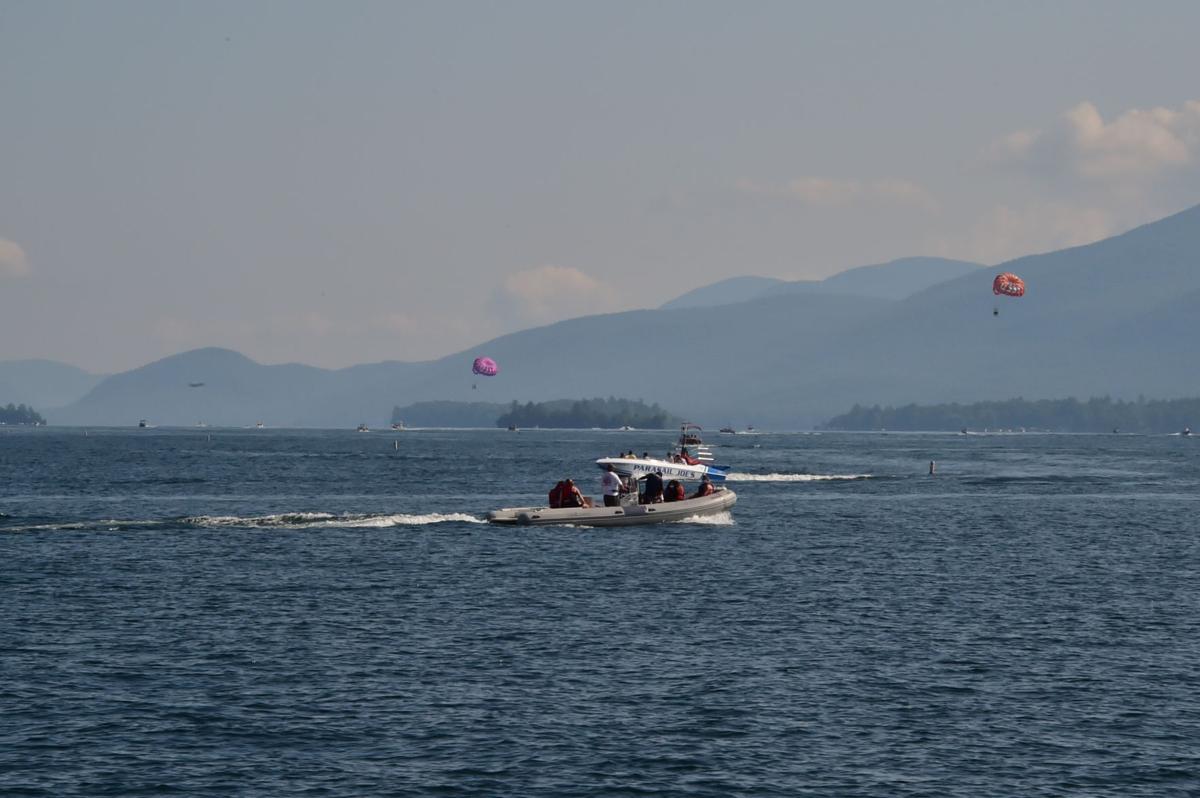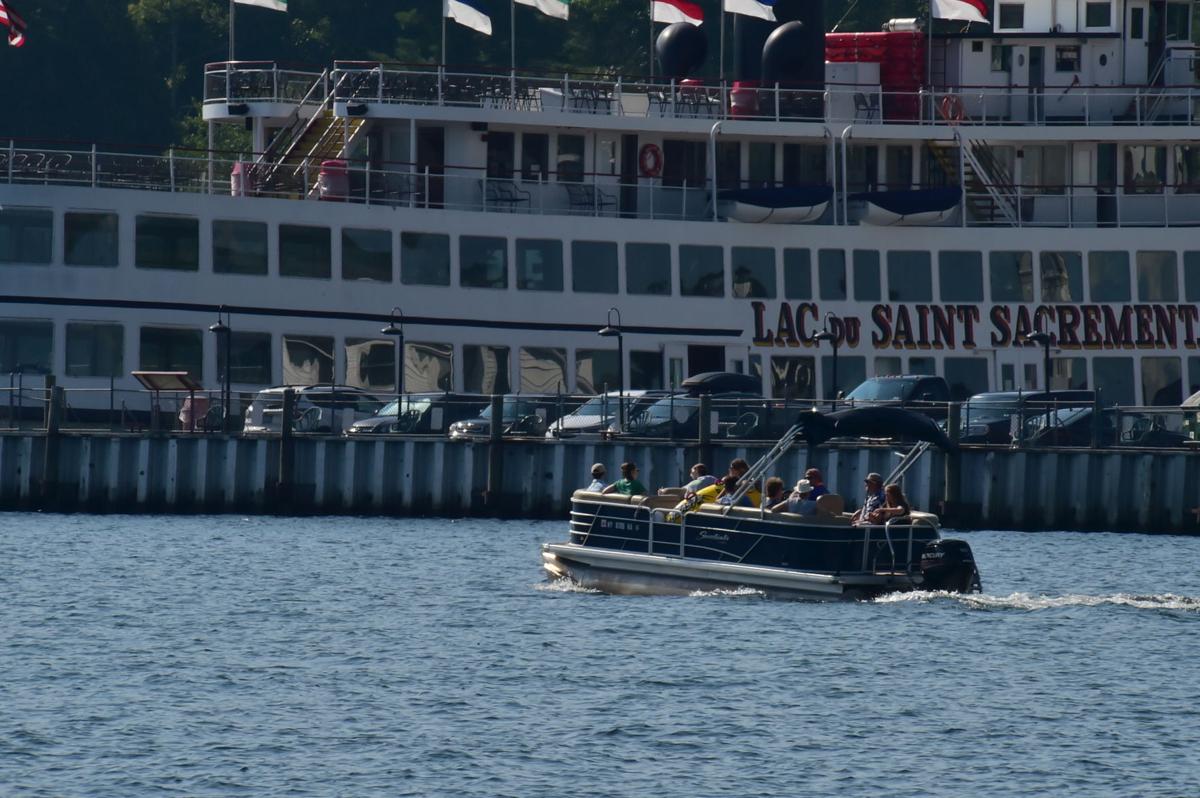 Scott Olson wasn't sure how the coronavirus pandemic would impact his boat rental business on Lake George back in May.
The owner of Dockside Landing Marina in Hague saw the financial toll the virus was having on businesses throughout the region and was expecting a slower-than-normal season.
But it turns out he was wrong.
Business has been better than ever, and things haven't slowed since marinas were given the go-ahead from the state to reopen just before Memorial Day weekend, Olson said.
"We're having a phenomenal season," he said. "We've never experienced this amount of rental work before."
His 33 rental boats are booked through the middle of the month, and his staff fields dozens of calls everyday from customers looking to reserve one of the vessels.
Boating, Olson said, is the perfect activity in the age of social distancing, where large gatherings are prohibited and travel can be difficult.
"It's an industry that was easily adaptable," he said.
Marina's throughout Lake George have experienced a similar boom, and boat launches have seen an increase in activity as well.
The Lake George Park Commission on Monday announced it has inspected 1,500 more boats entering Lake George waters through July 31 than it did during the same period last year.
The inspection season, however, was delayed by three weeks because of the pandemic.
"Even with the three-week delayed start date, the summer of 2020 has shaped up to be the busiest boating summer on Lake George since our invasive species prevention program began seven years ago in 2014," the Park Commission said in its report.
Olson said the good weather, coupled with schools being closed and the various travel restrictions in place to reduce the spread of the virus have contributed to the busy season.
"We had a phenomenal June, and because there was no school, all the kids were up here and families were out on the lake," he said.
Meanwhile, in the village of Lake George, things were quiet along Canada Street Saturday morning. Many of the restaurants and small shops were still closed, and parking was ample.
But a stroll down Christie's Lane revealed more than a dozen tourists trying on life jackets and listening to safety instructions as they boarded one of the dozens of pontoon boats available from LG Boat Rentals.
Staff there were too busy to talk with a Post-Star reporter, but smiled and nodded when asked if business was busier than usual.
"As a result of COVID-19 we are experiencing an overwhelming demand this season," a message displayed on the company's website reads.
"We will no longer be accepting advance reservations. … We will operate on a first come, first serve basis only."
Just north, Tiki Tours had a sign displayed notifying tourists that all tours were booked through the weekend.
On the lake, dozens of boats were spotted in the distance heading north, along with several kayakers and jet skis.
Along Beach Road, the Minne-Ha-Ha was just setting sail shortly after 10 a.m., its deck only half full of mask-wearing groups socially distanced from one another, as per state guidelines.
Farther north, Chic's Marina in Bolton Landing is also seeing an uptick in business.
The marina's 75 rental boats are booked for the next two weeks.
It's the busiest the marina's been in the 16 years Kristen DePace has worked there.
"We are booking out farther than normal this time of year," said DePace, the marina's manager.
At first, the boom in business came as a surprise, but boating is one of the few outdoor actives people can do to avoid crowds while still enjoying the outdoors, DePace said.
"When they rent the boat, they're out there by themselves distancing from people, so it does make sense that they're looking to do things outdoors," she said.
Chad Arnold is a reporter for The Post-Star covering the city of Glens Falls and the town and village of Lake George. Follow him on Twitter @ChadGArnold.
Subscribe to our Daily Headlines newsletter.