A man was found dead on Thursday morning, August 27, after he was swept away by heavy flood in Abuja.
A video making the rounds on social media captured the moment he was swept away and in the tragic video, the man is seen wading through the flood that extended above his waist. He seemingly missed his step and then struggled to regain balance, but the current was too heavy and he was swept away in seconds while screaming for help.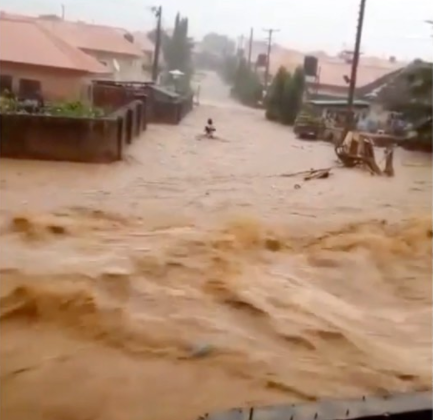 This happened after reported several warnings that he should stop going into the water. He was also reportedly drunk at the time he ventured into the flooded street.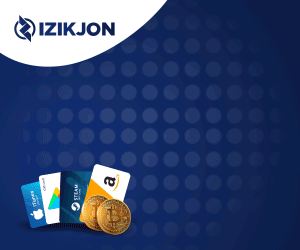 See video below ;