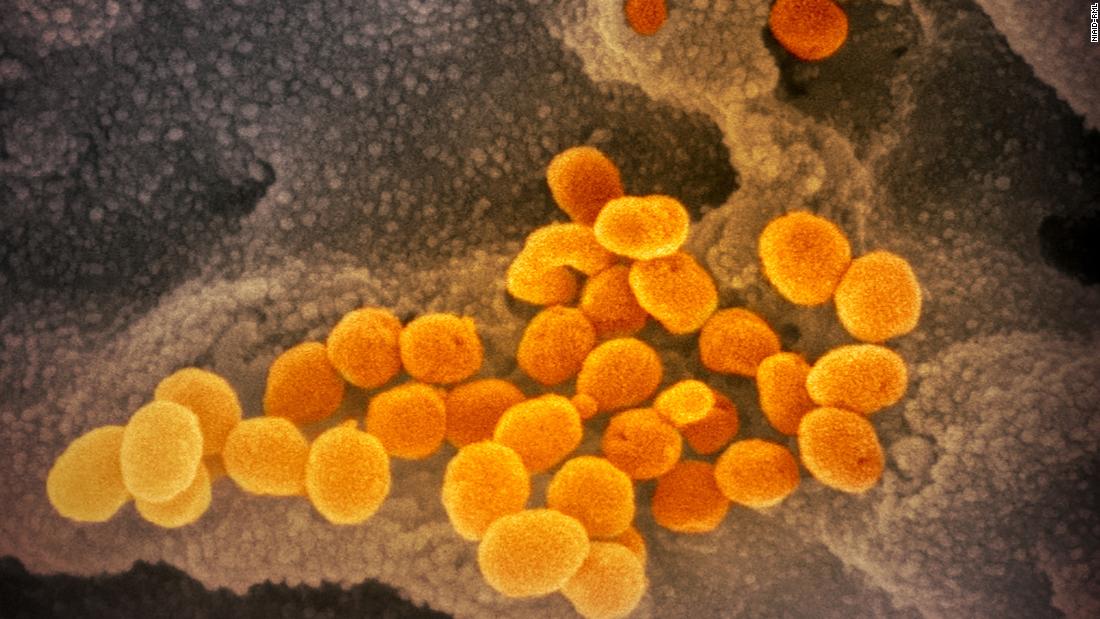 Following an announcement that the European Union will bar American travelers from entering its member countries as borders begin to reopen, a US State Department spokesperson said the country is "committed to coordinating with them as we look forward to reopening our economies and easing restrictions."
The spokesperson noted that as Secretary of State Mike Pompeo said, "We've been working with countries all across the world, including our friends in Europe and the EU proper, to determine how it is we can best safely reopen international travel."
The State Department will continue to urge US citizens to check embassy or consulate websites for information about travel.
What this is about: Earlier today, the EU formally agreed a set of recommendations that will allow travelers from outside the bloc to visit EU countries, months after it shut its external borders in response to the outbreak of Covid-19.
As had been widely expected, the list of 14 countries does not include the United States, whose current Covid infection rate does not meet the criteria set by the EU for it to be considered a "safe country."
The list of approved countries included in the recommendations are: Algeria, Australia, Canada, Georgia, Japan, Montenegro, Morocco, New Zealand, Rwanda, Serbia, South Korea, Thailand, Tunisia and Uruguay.