"Sansa" is currently trending on Nigerian Twitter as it's revealed that the popular influencer, Sansa Oroboghene has gotten married to another man three months after her messy breakup with Tife.
Around the 19th of May, this year, Twitter Nigeria was filled with reactions of the messy breakup between Sansa and Tife —read here— with allegations of rape, abuse and infidelity from both parties.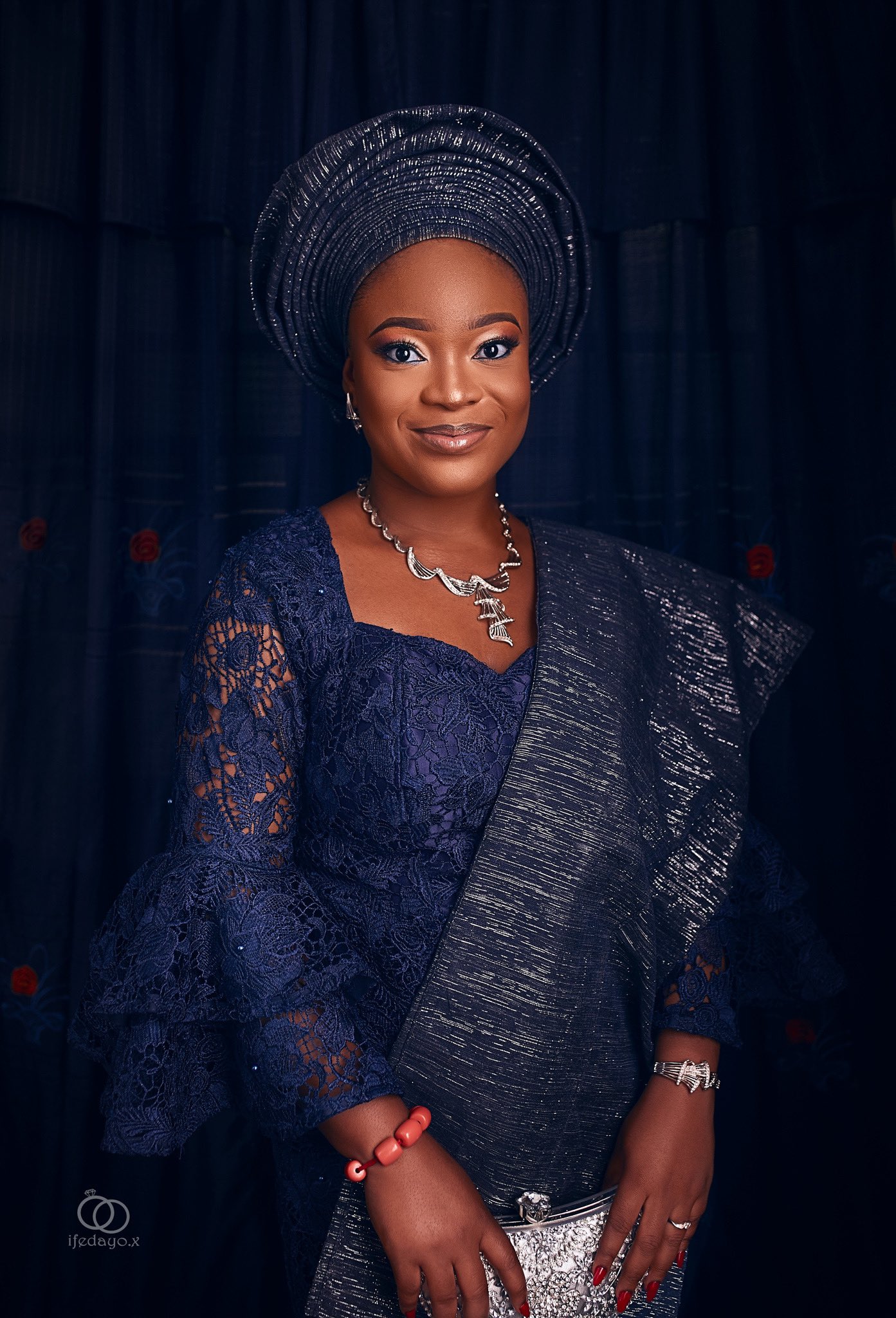 At the time, Tife had claimed Sansa was unfaithful in their relationship, while Sansa came out to state that she was in an abusive relationship with Tife. Their breakup had mixed reactions on social media as people took sides with either parties.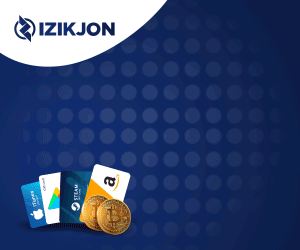 In a new surprising development, Sansa, has just three months after their messy breakup drama, gotten married to a different man and Nigerian Twitter has a lot to say about this which is why she's currently trending on the social networking platform.
Photos and videos of Sansa in her traditional wedding attire with her new man are currently serving rounds online and people are quick to suggest that the beauty had all along had the plans of changing her partner.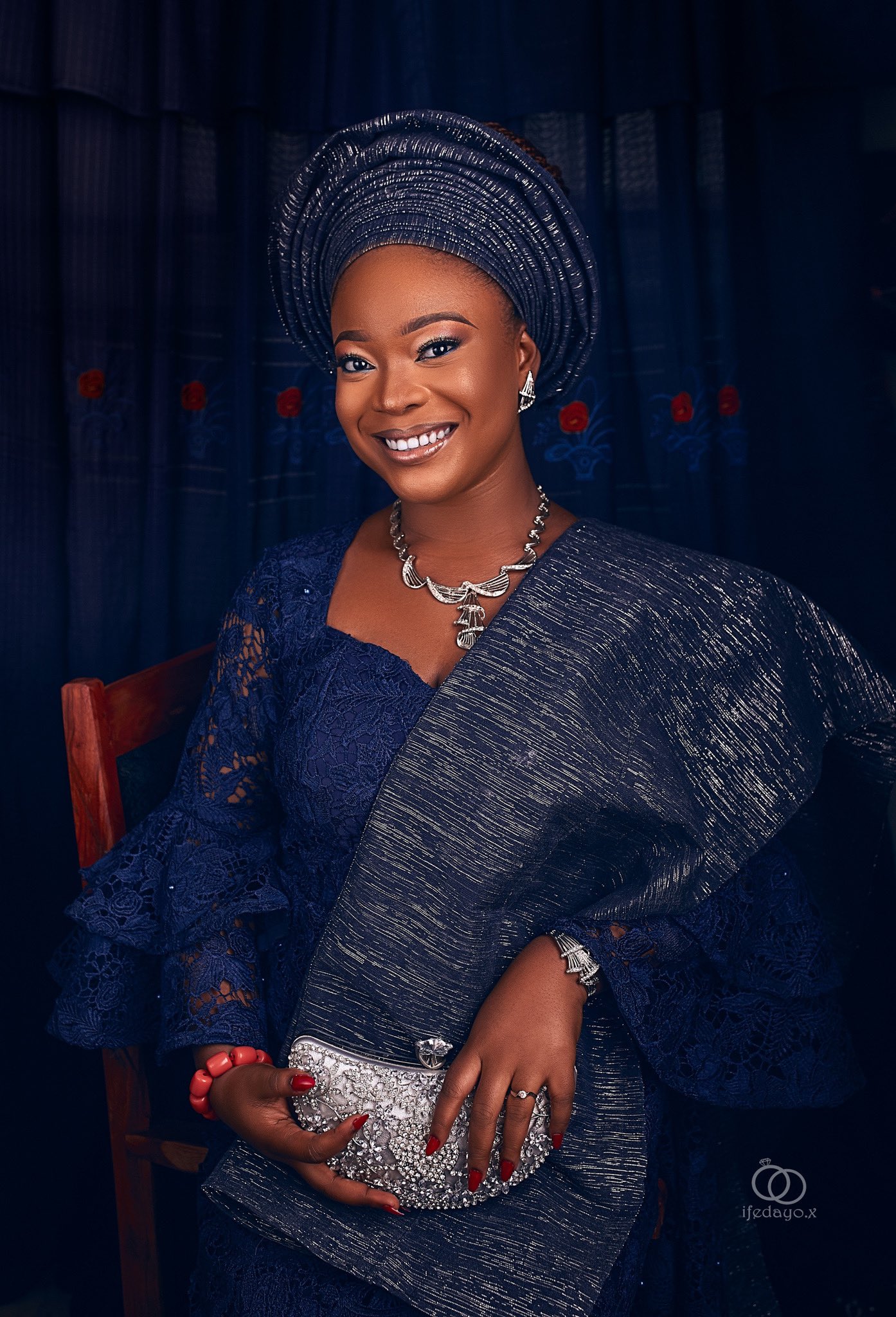 Referring to Tife as the "side piece", people are claiming Sansa had her new man in view all throughout the times her relationship with Tife was dwindling and now that she's married to him, it affirms Tife's claims of her being unfaithful.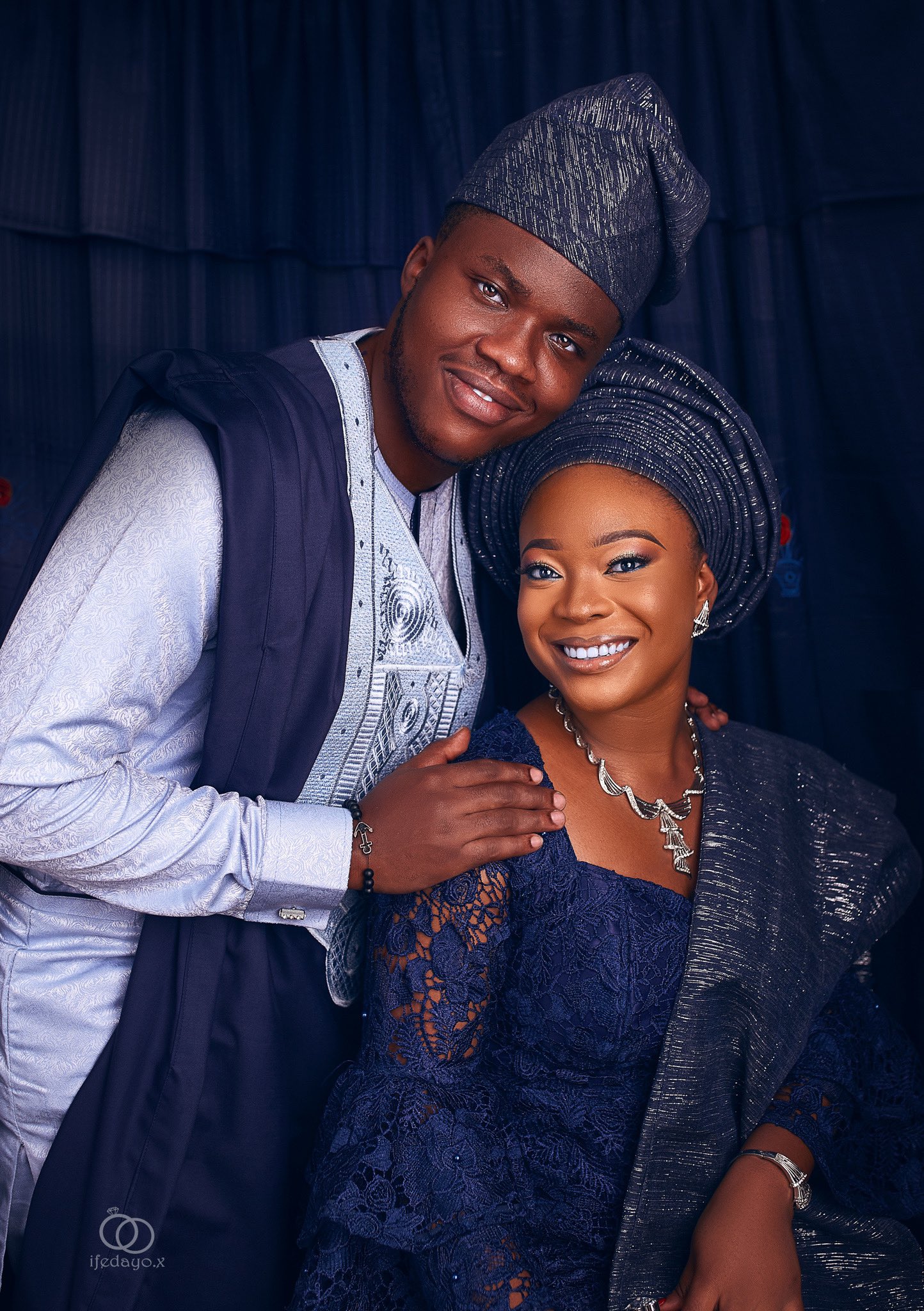 While some are reminiscing on her past relationship, others are happy for her that she's moved on and she's happy which is all that matters… As for Tife, who is yet to comment on
the issue or wish his ex a "happy married life", they're also claiming that the gentleman has moved on with his life as he's achieving new feats… Oh well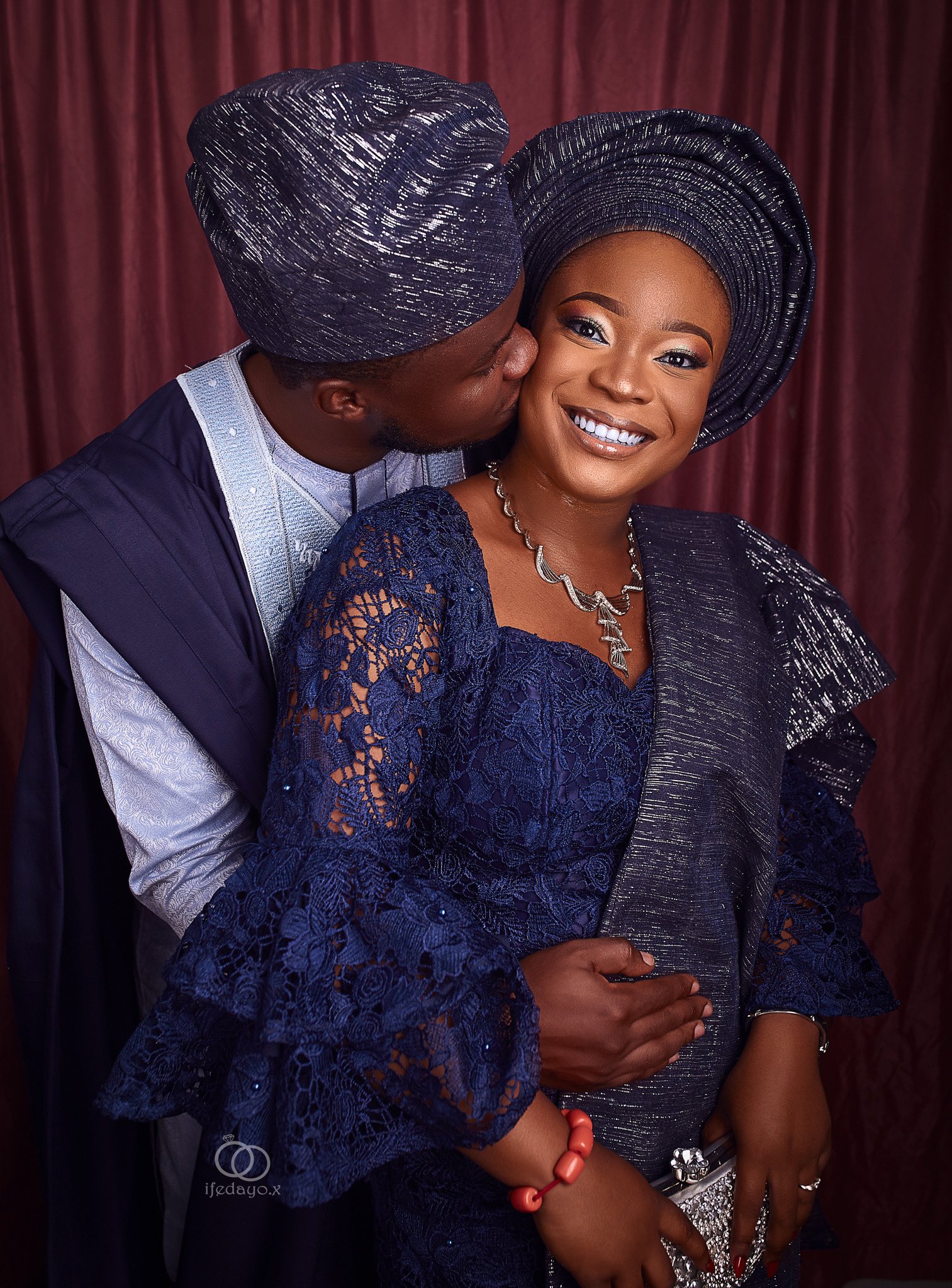 Watch a video below;