A video making the rounds on social media has shown the moment a little boy was playing with lots of naira notes his family members sprayed on him, and revealed his desire to do yahoo (Internet fraud).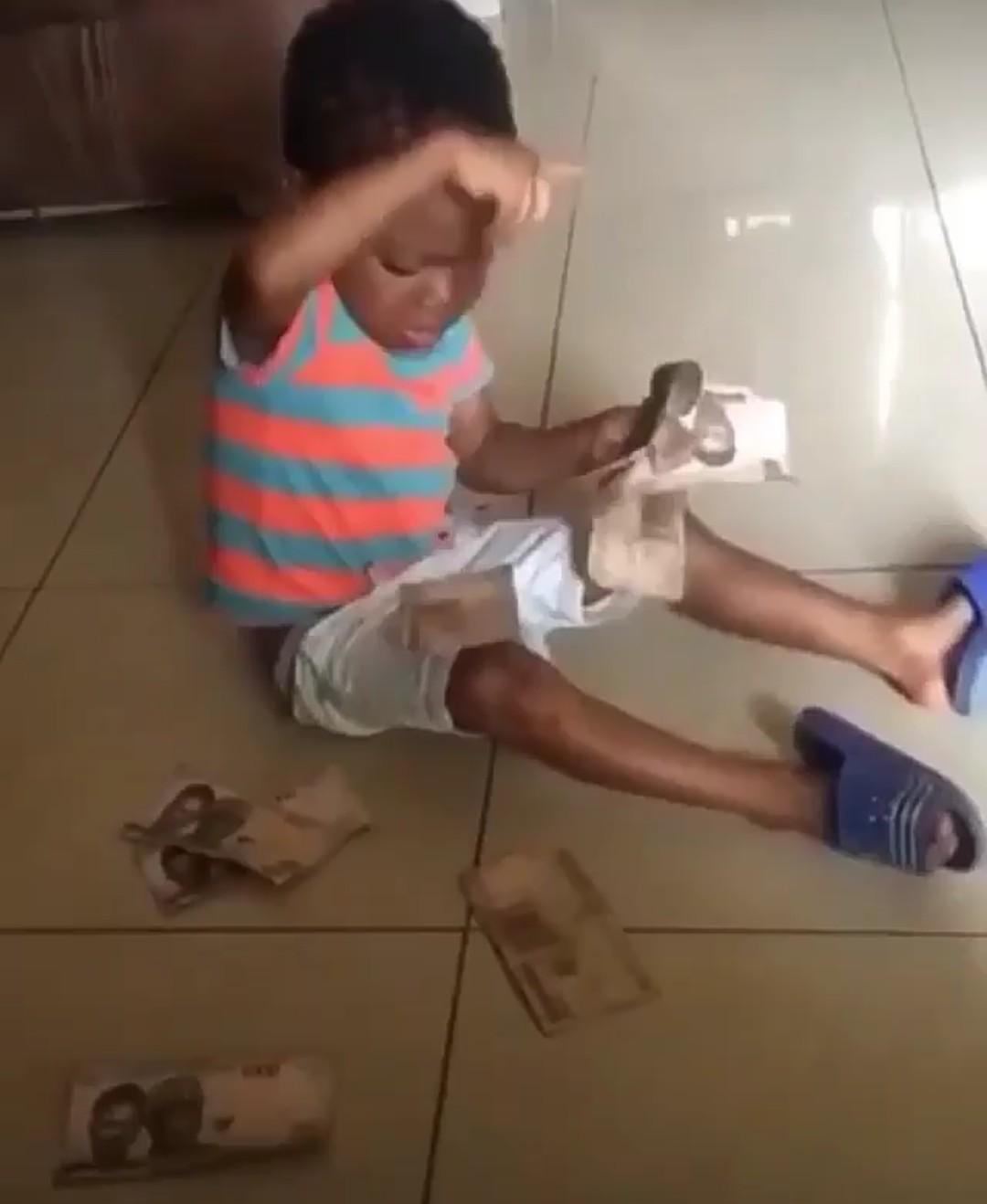 In the video, the little boy could be heard screaming "opor is plenty" as the Naira notes fell on him.
The person behind the camera, while filming the incident asked him if he would love to be a Yahoo boy.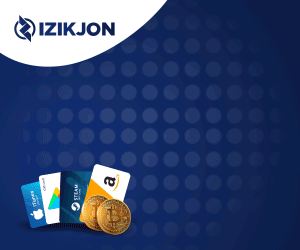 The little boy replied; "I will do Yahoo"..
However, while some Nigerians found the video funny and quite hilarious, others vehemently condemned the video, and expressed their worry over the effect of the incident on the little child.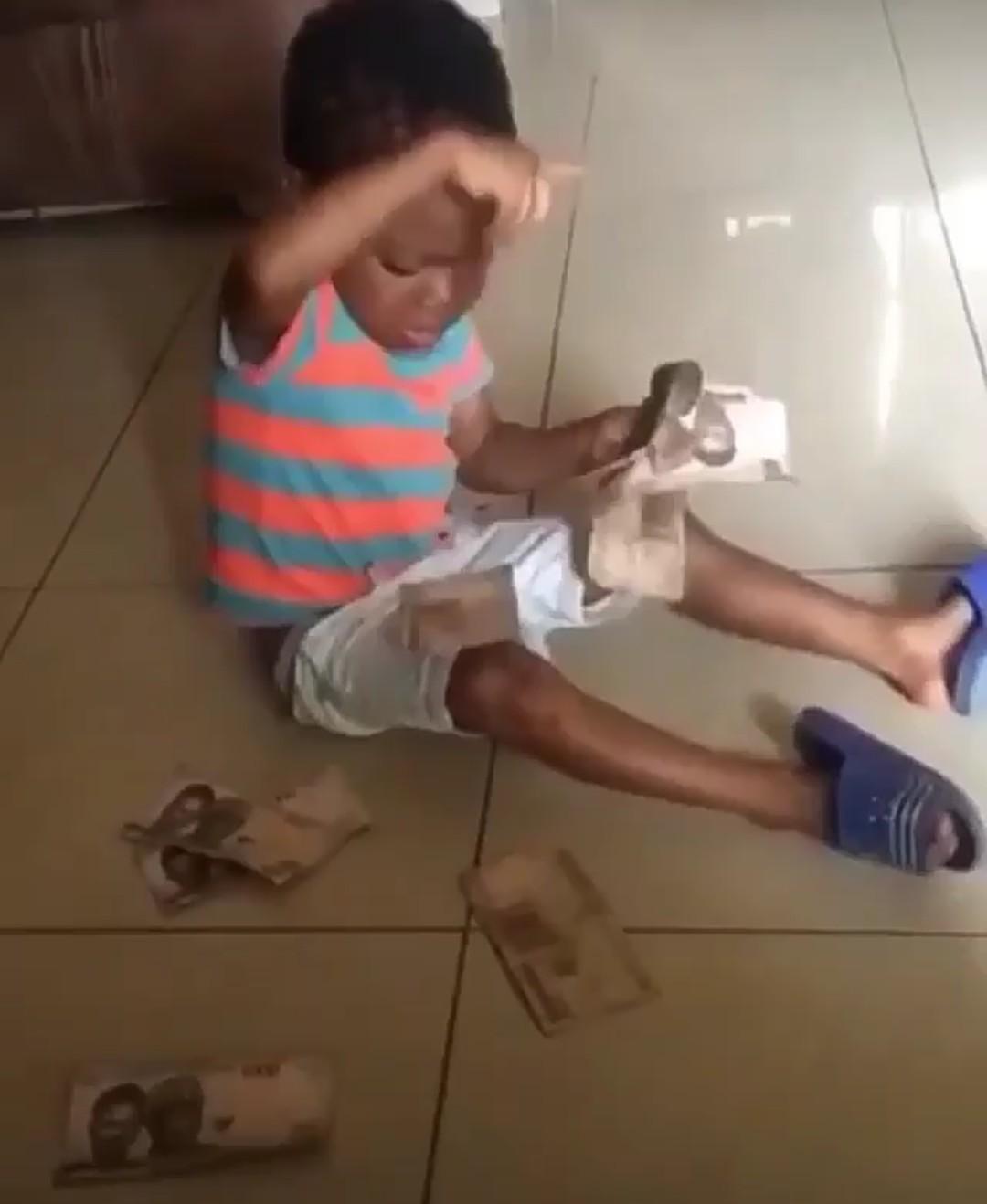 In other news, A Nigerian prophet Abiodun claimed that Jacob in the Bible was the number one Yahoo boy and 419 kingpin in history.
According to the white garment prophet, Jacob performed all kinds of fraud to the point that he fraudulently got married to two sisters.
He said,
"When talking about Yahoo boys, 419, Jacob in the Bible is number one. Honestly, in my own opinion. "Number one 419 kingpin is Jacob. He stole in every way. "He got to his in-laws house, he used fraud. He got married to two sisters from the same mother. "There was no wonder he didn't perform".
His statement has generated quite a number of reactions on social media, with many wondering if he is actually glorifying internet fraud by linking the fraudsters to a Biblical figure.