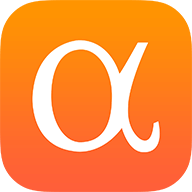 Five months after CEO Marc Benioff pledged there would be no significant layoffs for 90 days, WSJ sources say Salesforce (CRM +25.3%) plans to cut 1,000 jobs.
Salesforce has about 54,000 employees.
The workers were told they have 60 days to find new positions within the company.
The news comes after Salesforce shares hit an all-time record high following a strong earnings report with revenue topping $5B for the first time and a raised full-year outlook.
Previously: Salesforce shares hit all-time high, boosting cloud stocks (Aug. 26 2020)