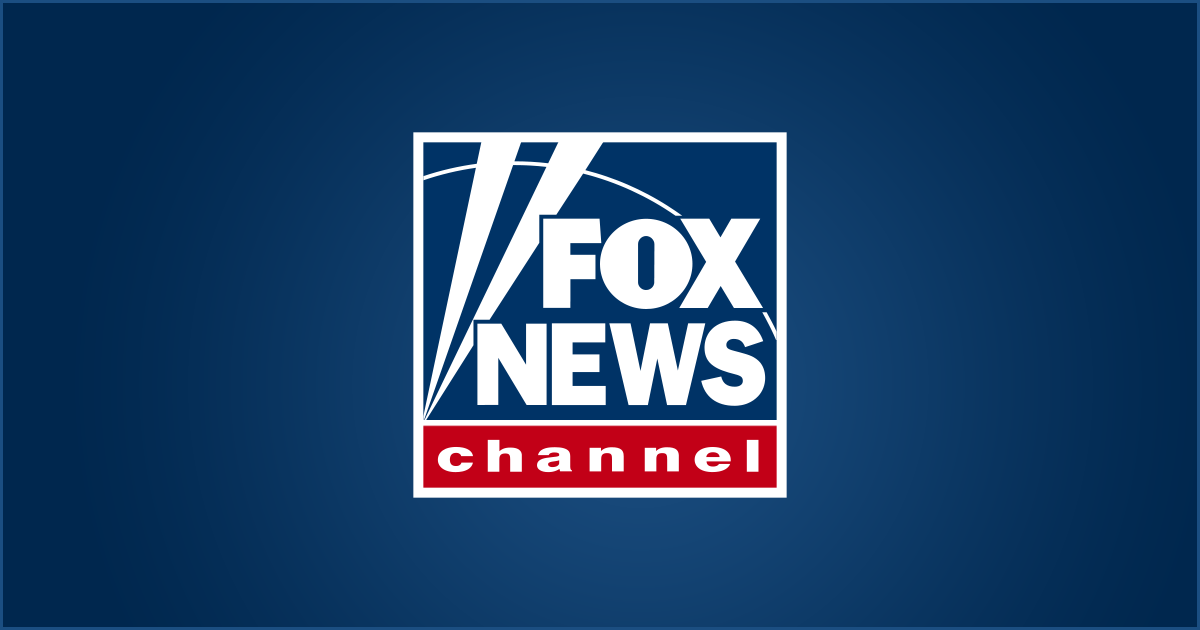 The California Supreme Court on Monday overturned the death penalty sentence for Scott Peterson, convicted in the Christmas Eve murder of his pregnant wife, Laci, and their unborn son, Conner.
The court's decision came over 15 years after Laci, a Modesto, Calif., school teacher, was killed. Investigators said Peterson dumped his wife's body from his fishing boat into the San Francisco Bay in 2002. The bodies surfaced months later.
While the murder conviction against Peterson stayed in place, the court ordered a new penalty phase trial.
"Peterson contends his trial was flawed for multiple reasons, beginning with the unusual amount of pretrial publicity that surrounded the case," the court found. "We reject Peterson's claim that he received an unfair trial as to guilt and thus affirm his convictions for murder."
However, the court ruled the trial judge in Peterson's case "made a series of clear and significant errors in jury selection that, under long-standing United States Supreme Court precedent, undermined Peterson's right to an impartial jury at the penalty phase."
The court also agreed that potential jurors improperly were dismissed from the jury pool after saying they personally disagreed with the death penalty but would be willing to impose it per California law.
Peterson has been housed on San Quentin State Prison's death row since he was sentenced to death by lethal injection in 2005.
This is a developing story; check back for updates.