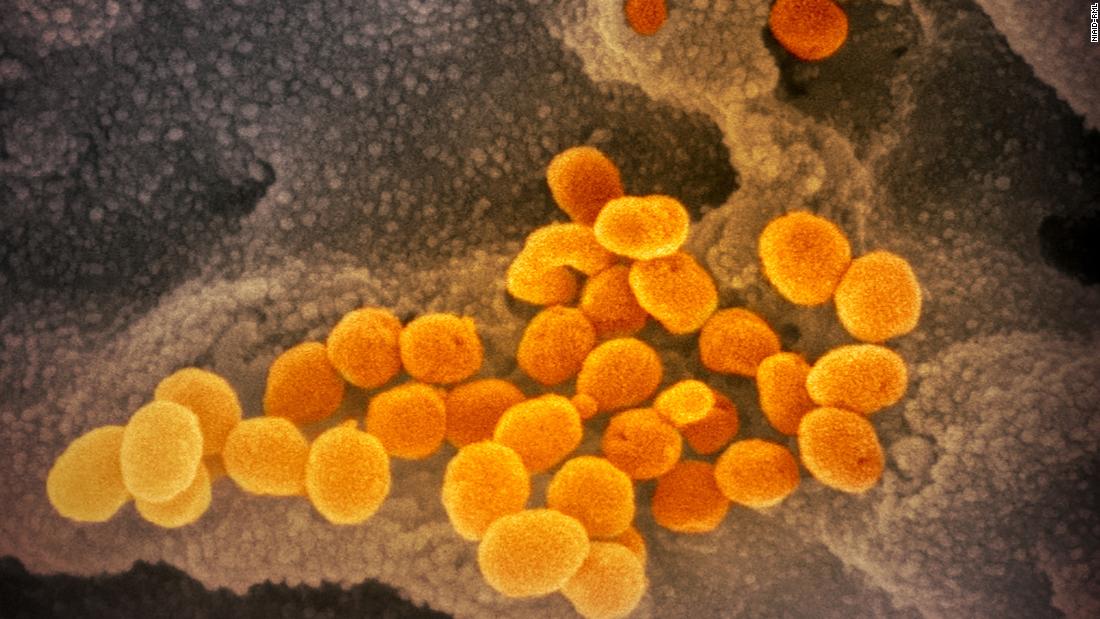 It's past 2 p.m. on the East Coast. Here's what you've missed:
Trump visits Ford plant in Michigan: The President is touring a Michigan Ford plant soon that has been repurposed to manufacture ventilators and personal protective equipment to help in the coronavirus response. Everyone at the Ford manufacturing plant will be required to wear a mask.
As he departed the White House for the state, the President did not commit to wearing a mask at the plant. "Well I don't know, we're gonna look at it. A lot of people have asked me that question. I want our country to get back to normal. I want to normalize," Trump said.
California to reopen further: More than two-thirds of the counties in California are moving ahead with reopening further, including San Diego, Sacramento, and Santa Barbara counties. The 40 counties that have been approved will move ahead into "expanded phase two" of reopening, which allows dining in restaurants and shopping in stores.
Cases in New York are down, but governor says it's "still too early" to decide on schools reopening in the fall: New York Gov. Cuomo said today that the state's coronavirus cases were down to levels before the "Covid-19 crisis hit us, and we started that spike." The governor said the state is now starting contact tracing operations and noted that he's waiting to see what developments are made in possible treatments and vaccines before making a call on school reopenings.
Another 2.4 million Americans filed for unemployment last week: It was the ninth week of claims in the millions, but the seventh week in a row that the number declined from the week before. Continued claims rose to 25.1 million for the week that ended May 9 –– a 2.5 million increase from the prior week.
Treasury Secretary Steven Mnuchin said Thursday there is a "strong likelihood" that another stimulus bill will be needed to keep the economy afloat.