The work ahead for us in the next century is repairing our souls. The measure of equality must start with enough clean water, food and care for every person on this planet.
I think if we've learned anything from the year 2020, it is how profoundly vulnerable we are. In every way, being under the influence of a deadly pandemic, the resurgence of hate, and the vision of everyday brutality has forced us to stop and ask some specific questions about the future, especially for women. We may be celebrating 100 years of the 19th Amendment giving some (White) women the right to vote, but we know that voting—even for a century—was not enough to deliver equality for girls and women.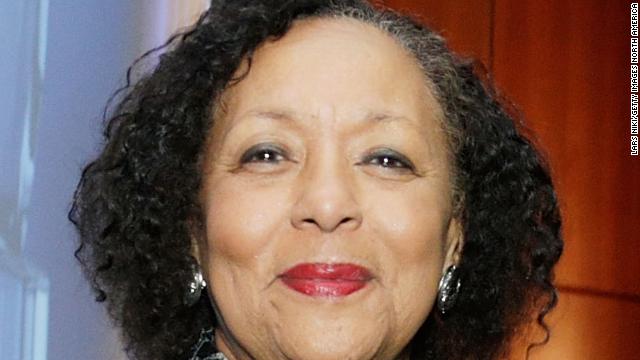 Women are the impoverished of our country, our children are hungry (1 in 4 children in America can't be sure they will have a next meal)—and this scandal exists while businesses enjoy their lush profits, many at the expense of poorly, unequally paid employees. Some would call the women of America the cheap labor that fuels our economy.
The work to make women equal in our society has already absorbed billions of dollars over many years by untold numbers of well-meaning advocates. So far, nothing has worked sufficiently to be able to celebrate the status of all women. We do have individual success stories we can point to—but in the next century we need to think less of personal excellence and more of lifting all women up from the sub-standard existence we have.
I think true equality for women will not happen until we've "fixed" our Constitution to add the Equal Rights Amendment. It's a simple statement that says one can't be discriminated against because of one's sex. That's it. And yet we are approaching a century of work to get this idea into the Constitution as the 28th Amendment.
These days we talk a lot about systemic racism, systemic sexism. There is nothing more systemic than our Constitution. It spells out, in fact, the system: who has rights and protections—and who does not.
My hope is that in 2021 we will finally adopt the ERA and spend the next 100 years creating the democracy we now think we have—one that includes girls and women.
Carol Jenkins is co-president and CEO of The ERA Coalition and Fund for Women's Equality.