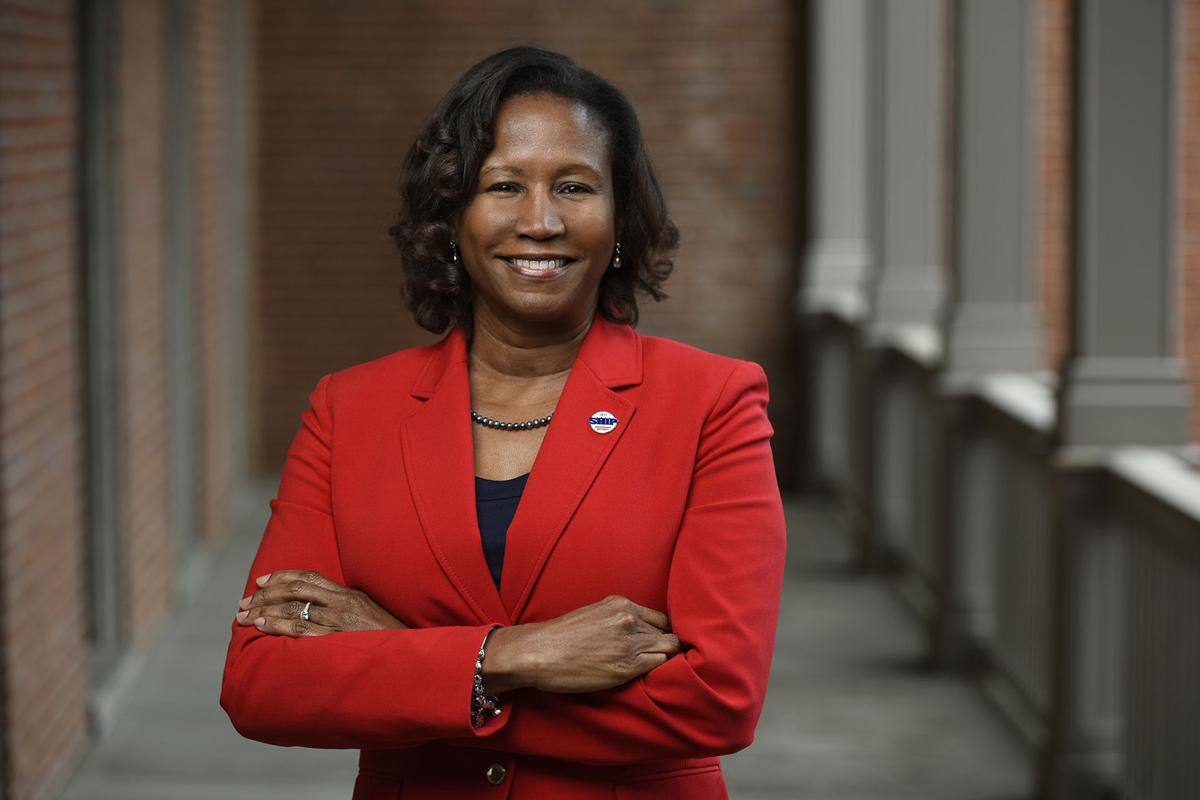 Submitted photo
SHIPPENSBURG — Shippensburg University on Wednesday announced the creation of the Anti-Racism Institute.
According to a release from the university, the institute will focus on facilitating student engagement, scholarly research and academic enrichment on the subject of race.
The institute, which was announced by President Laurie A. Carter, was created with input from faculty and staff and is "based upon the racial awakening that is currently gripping the United States," the university said.
"We are at a pivotal crossroads in our nation's history, and the dedication of Ship's students, faculty and staff to creating a future that embraces diversity, promotes equity, and values inclusion is inspiring, and a source of pride," Carter said.
Initial directors are Dr. Jamonn Campbell, professor of psychology; Dr. Alison Dagnes, professor of political science; Diane Jefferson, director of Multicultural Student Affairs; and professor Stephanie Jirard, chief diversity officer.
The university said the institute is intended to be a means to examine the gulfs and gaps of America's racial divide, to provide education on dismantling racial barriers, and to partner with students, faculty, staff at Shippensburg University as well as at historically black colleges and universities, and other schools within the Pennsylvania State System of Higher Education.
"The Anti-Racism Institute was created to capitalize on the long-overdue racial awakening that is currently happening across the United States," Campbell said. "We are at a key moment in history where sustained and coordinated action can finally bring an end to racist attitudes, behaviors and policies that have plagued our nation from its inception. The aim of the Anti-Racism Institute is to support and educate a new generation of anti-racist educators, scholars and activists."
"Ship's Anti-Racism Institute is an exciting effort to address one of the biggest problems we face in our country today. It will build strength in our community as it brings students and faculty together in a united and important effort. Perhaps the best thing, though, is the fact that the institute will highlight our academic chops, because we are, first and foremost, a university; one with talented and accomplished scholars doing salient and innovative research," Dagnes said.
Get local news delivered to your inbox!